Christina Aguilera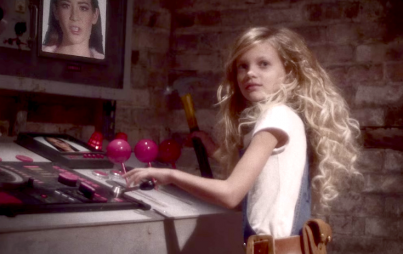 Instead of pretending everyone can be beautiful (they can't), why not challenge the very value of beauty?
Read...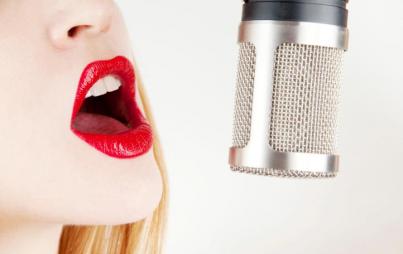 Pornhub has a record label. Line forms to the left, folks.
Read...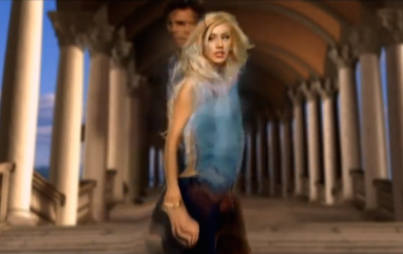 Ricky Martin has shared the fantastically bad video for "Nobody Wants to be Lonely." And we love him for doing so.
Read...