Christy Mack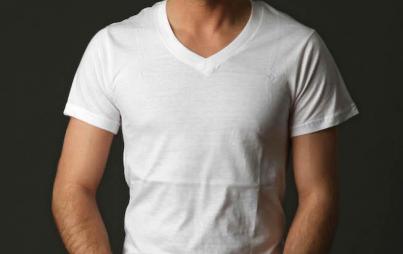 On Saturday, famous feminist porn actress, writer, and outspoken sex workers' rights advocate Stoya took to twitter to finally break her silence after being triggered by continuously seeing her alleged rapist idolized on the Internet.
Read...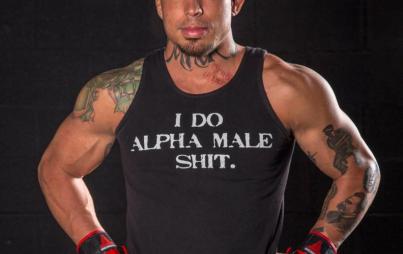 The cycle of un-addressed intimate partner violence in MMA continues for War Machine, now recovering from a suicide attempt.
Read...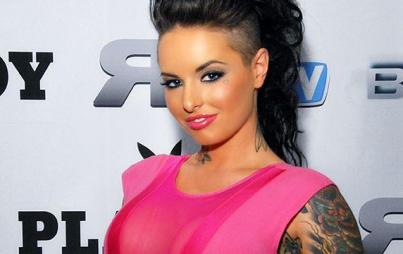 Porn star Christy Mack was brutally beaten by an ex-boyfriend. Cue the victim blaming.
Read...