college life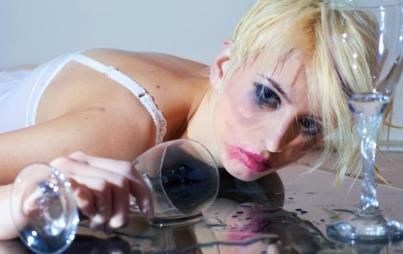 A recent Forbes article attacking inebriated college women was insulting—but certainly not surprising.
Read...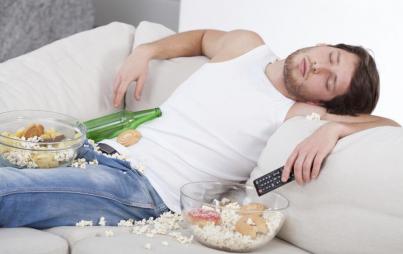 Someone would always cook in their tighty whities, his package at eye level for the person doing French homework at the kitchen table.
Read...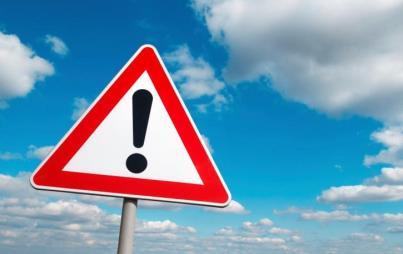 Is flagging potentially offensive material taking the PC movement too far?
Read...