conflict resolution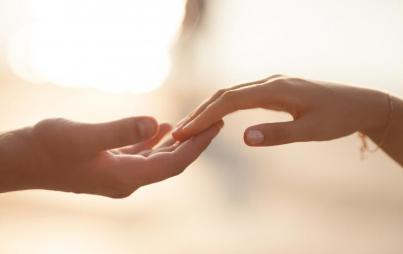 Restoring love is more important than resolving conflict when attempting to save a marriage. Conflict is easily resolved if there is a foundation of love.
Read...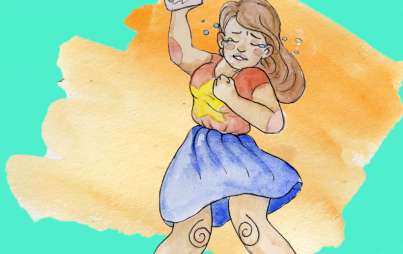 #LoveLessons is a brand-new bi-weekly column devoted to the discussion of, yep, marriage. We'll talk about how to celebrate it, how to make it better, how to keep the sex life flourishing (don't have kids), how to get your partner to pick up his, I mean their, underwear (girls leave underwear on the floor, too.)
Read...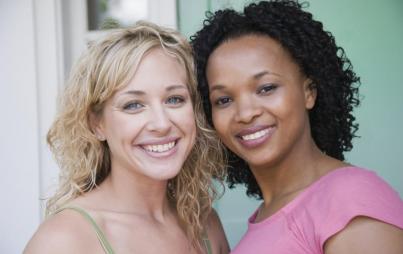 At the end of my thirties, as far as friendships go, I've certainly made my rounds. On one end, I've had the same best friend since I was 13.
Read...