coworker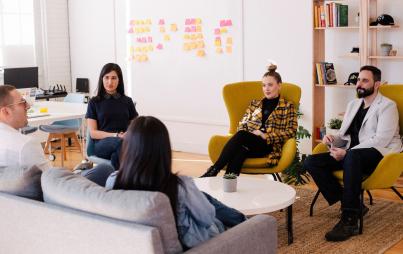 This article by Liv McConnell first appeared on Fairygodboss and has been republished with permission.
---
Not to contribute toward society's habit of picking apart feminine communication patterns, but I'll say it: in my own life, at least, the tendency to over-apologize was something I had to put effort into unlearning. 
Read...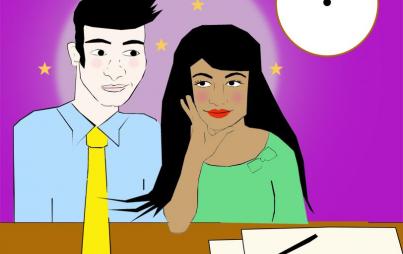 Just over a year ago, a guy my age came to join my team. We instantly clicked and became great friends. Should I tell my colleague I'm in love with him?
Read...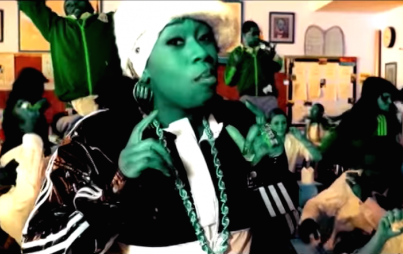 Gossip, gossip, ninja just stop it.
Read...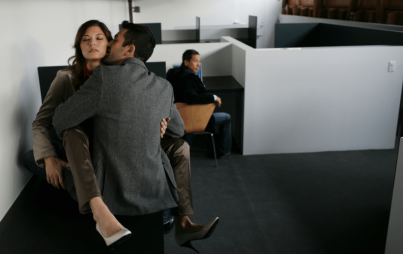 A Washington sheriff had to ask his deputies to stop banging at work. Who else is guilty?
Read...