Crimea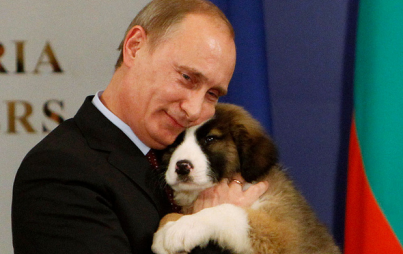 Oh Vlady, you so crazy. And chock full of enlightening foreign policy knowledge bombs.
Read...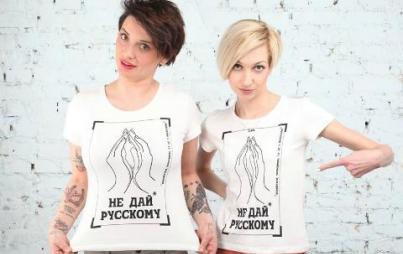 It's funny, but let's not pretend that it's okay to use sex as a weapon.
Read...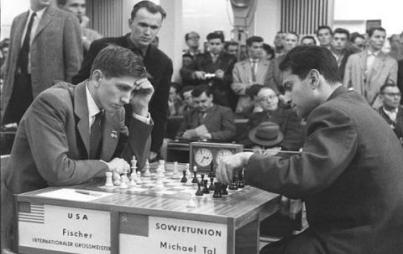 As things heat up with Russia (and all that Crimea stuff), here's a deeper look at the chess game of sanctions.
Read...