off the cuff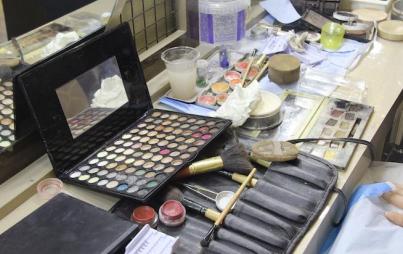 One of the best things that happened when I downsized my wardrobe was that I finally felt like my clothes were working for me, not vice versa. I wasn't constantly stressed about the mess in my bedroom from clothes that didn't fit in the dresser. I no longer had daily freakouts about what to wear while staring at an overstuffed closet. I had a nice selection of clothes that served me well.
Read...
When you're shopping for shoes for a fancy event, it's easy to assume that a super high heel is required for a shoe to feel dressed up enough, but that's not necessarily the case. I'm happy to report that "sensible shoes" and "cute shoes" are not mutually exclusive terms.
Read...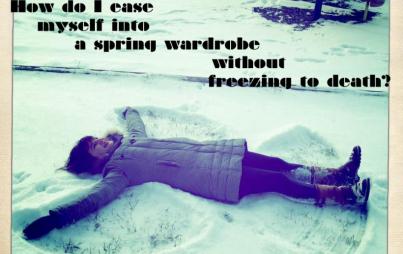 Our resident aesthetic ace—with an assist from Drake—offers fashion advice to our Canadian writer Anne, who's sick of the cold and her clothes.
Read...