delegitimizing mental health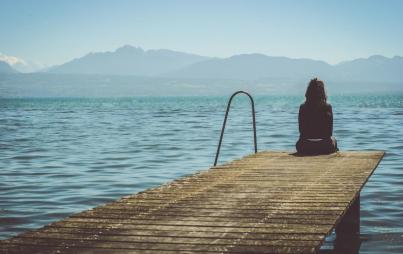 Dear Depression, it's time we had a talk, you and me.
Read...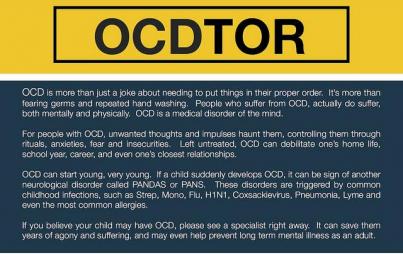 During a psychology lecture in 2012, I casually mumbled to a friend that the optical illusions on the teacher's slides were "messing with my OCD,"
Read...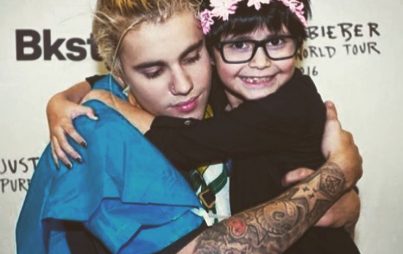 The public response to and media coverage of Bieber's announcement is just run-of-the-mill celebrity gossip. Star makes major decision. Star disappoints fans. Star having some feels. Is star headed towards total collapse? We're so used to this that we might ignore what's really being said: that people's experiences are up for debate, that some people's pain is real and others' is fake, that only some people deserve to have their boundaries respected.
Read...