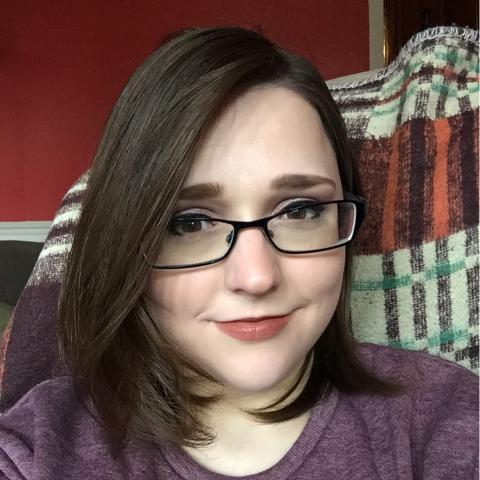 Bio
Stephanie Watson is a freelance journalist who is most passionate about feminism and pop culture. She also writers for HelloGiggles, xoJane, Bustle, and is the EIC for Fembot Magazine. She one day hopes to have her own column in a girly magazine, and have a few finished novels under her creative belt.
Stephanie Watson

Articles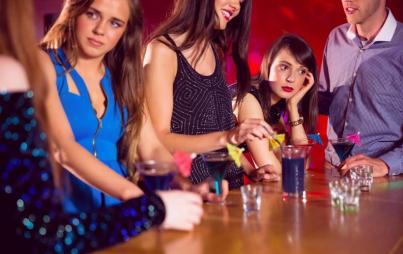 The odd thing is that when I get drunk, I don't actually drink a lot — much to the hilarity of many people I know — because I'm pretty much a goner after one mixer or two. So my liver is fine, but the physical isn't the problem. The problem is the sheer burst of negativity that hits me as soon as I wake up from an awesome night out. I'll walk you through a day in the life of a drunken Stephie right now.
Read...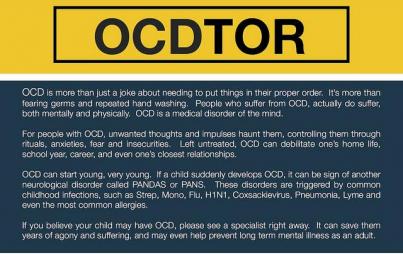 During a psychology lecture in 2012, I casually mumbled to a friend that the optical illusions on the teacher's slides were "messing with my OCD,"
Read...