digital age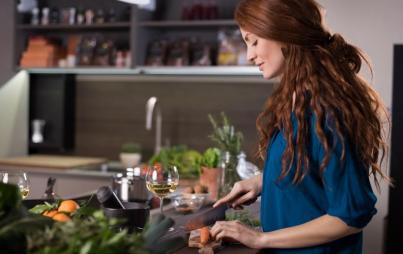 When a Tinder lover ghosted me cold after a month, I fell into a deep depression. There was no accountability in the digital dating world, where you had zero real-world mutual friends to tie you together.
Read...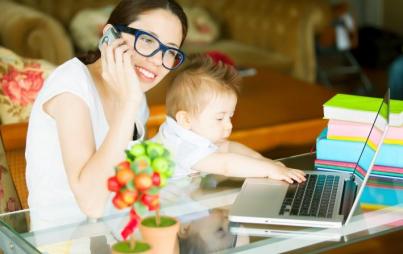 The Interent is ugly sometimes. And raising kids using it doesn't always make it easier.
Read...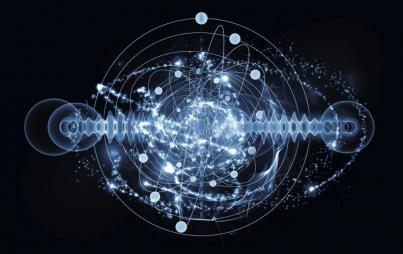 Are you ready for the next wave of the digital revolution? (Get ready—because it's coming.)
Read...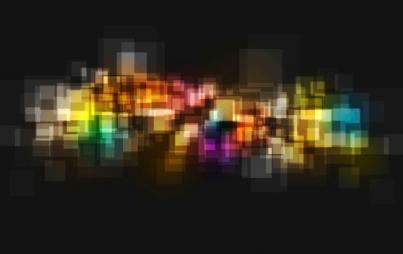 Implicit personalization represents the next frontier in data mining. While undoubtedly cool, does it also cross the line on privacy intrusion?
Read...