Easter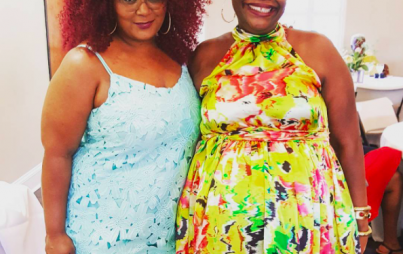 Check out our latest Fatshion Friday Roundup for seasonal inspiration, no matter what you celebrate!
Read...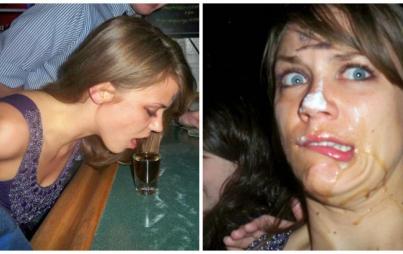 According to that fateful day in October, the vision of my pending 21st was a deafeningly loud, "I don't think so." Clad in pastel.
Read...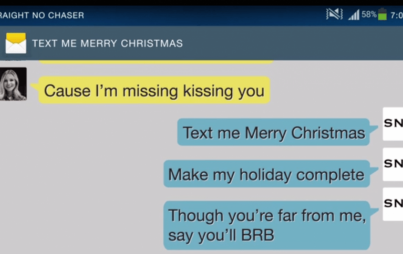 I'm not sure I agree with the message of this anti-texting tune. But damn if it isn't catchy.
Read...