eco friendly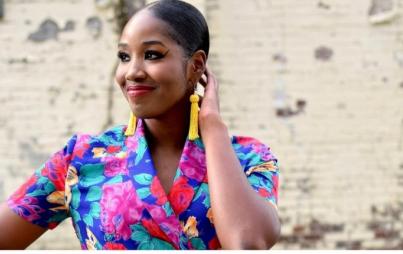 Plus-size babes, it's time to get yourself to a thrift store! While it may not seem groundbreaking, reviving throwback trends can be soothing to the soul.
Read...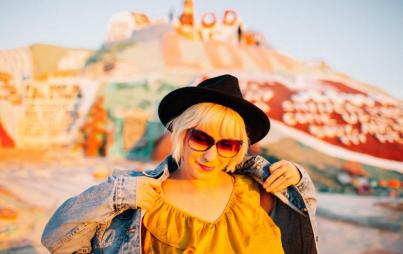 We have to examine the environmental impact of one of the world's biggest industries, and support sustainable plus-size clothing companies.
Read...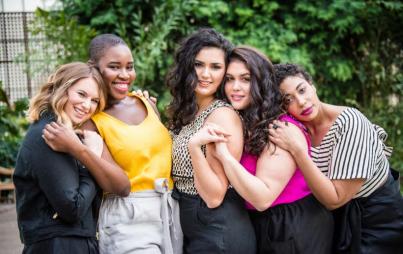 Earth Day may be more relevant than ever before. One way to make a change is to shop indie, eco-friendly designers with ethical labor practices.
Read...