fails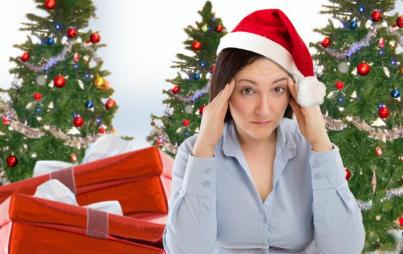 Even the best-laid holiday plans can descend into chaos, but if it's any consolation, just about everyone has a 'Christmas fail' story to share.
Read...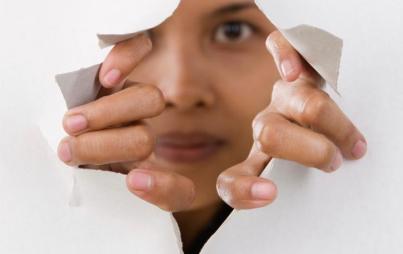 I'm not a perfect feminist, which is consistent with my status as not being a perfect anything.
Read...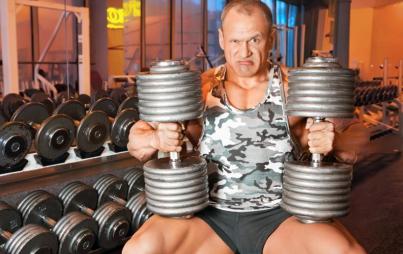 Exercise is great for the body . . . until it isn't.
Read...