fatigue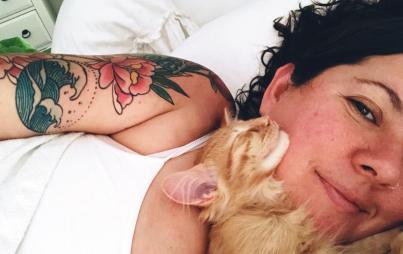 This is not fluffy, this is a fortress for your mental health. Here's how to protect your healing heart when the news is full of sexual assault stories.
Read...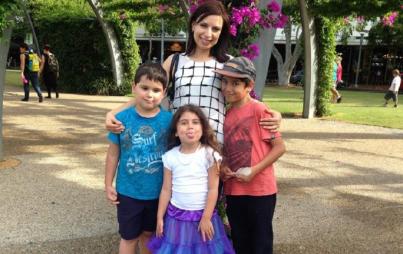 I was paying a price for how I was parenting my children. Even before this study was released — confirming that more empathetic parents can suffer health issues — I knew it to be true because I felt it, I was living it, every day.
Read...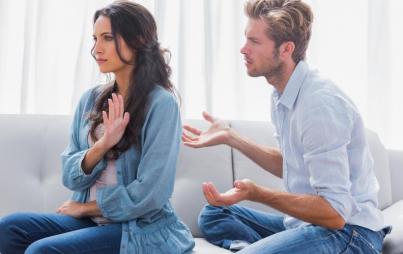 "Wow, what happened?" (as eyes glance at my stomach area)
What do you mean, "What happened?" When asked this, I sometimes wonder if little aliens are flying around my waist or if blood is spewing from my hips.
Read...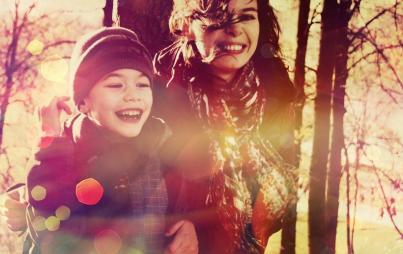 I'm not going to lie or sugarcoat my feelings right now — I'm nervous about going from a mom of one to a mom of two. My son is seven, so he, my husband, and I have had seven years of time as "just the three of us."
Read...