female friendships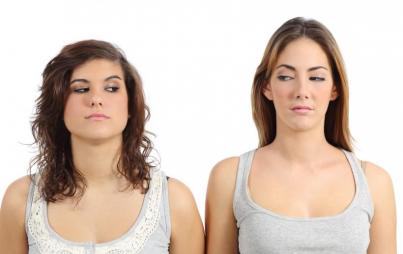 I've habitually, if unconsciously, compared myself to other white women who, in far greater numbers than women of color, are granted competitor status in America's Olympics of life.
Read...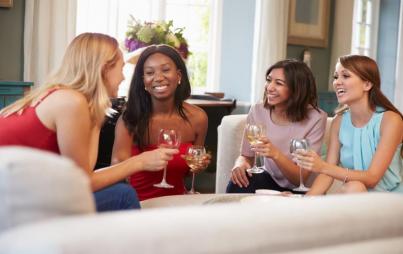 I need a reminder that this political nightmare can change, and that I'm not alone in my sense of helplessness, hopelessness. I need a reminder that my gender does not by default make me meek and powerless.
Read...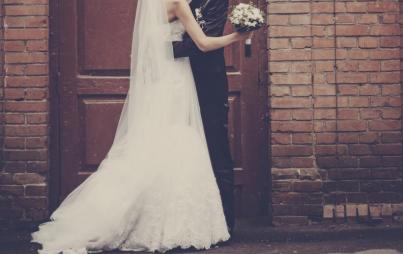 I was constantly on the defense, prepared to fight for my young love against those who thought I wasn't ready for marriage. It pains me to say it, but in a way, they were right after all. There were things I was missing out on by marrying young, things I didn't even realize I was missing until it was too late.
Read...