freebies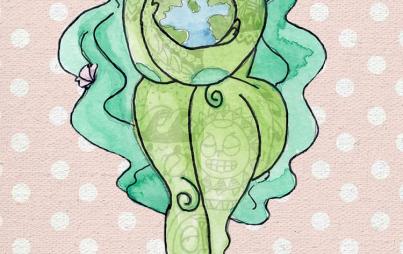 Happy April! This month, we have Earth Day AND 4/20 — the perfect chance to celebrate both nature and one of our favorite herbal gifts from her! Here are the free wallpapers for this month, which you can find and download on Dropbox.
 Click here to fetch yourself a lovely Mother Earth, and click here for some ganja goodness. We've got them made in just about every dimension imagineable, so there's definitely something for everyone! 
Read...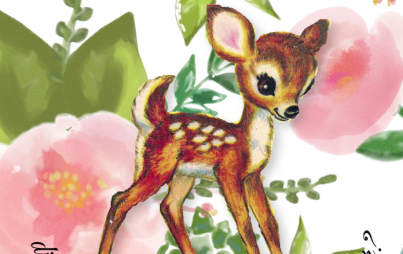 The world needs more cute things. Here are three of them, which are yours to download and use however you please. We hope they brighten your day, your week, your month, your year. Let's face this mess head-on and armed with adorable self-care puns.
Read...