FWB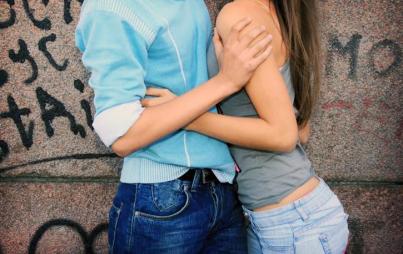 Sometimes, "science" deserves to be questioned.
Read...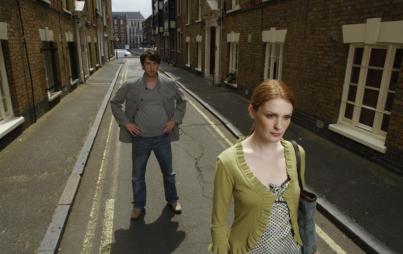 An article in the New York Post claims women should appreciate the attention. Let's digest, shall we?
Read...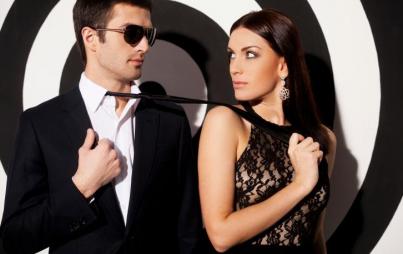 People who like casual sex aren't actually deranged freaks. Is it time to stop judging no-strings-attached lovers?
Read...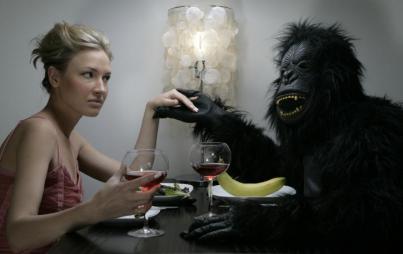 #NotAllMen reminds us that living in fear of men doesn't do the gender justice. One moment in my life always helps me remember that.
Read...