gambling addiction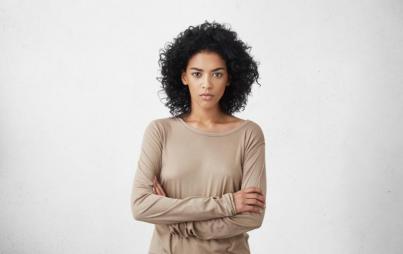 My wife told me that she lost the entire mortgage gambling. She has a gambling addiction — and that night, it came to a head.
Read...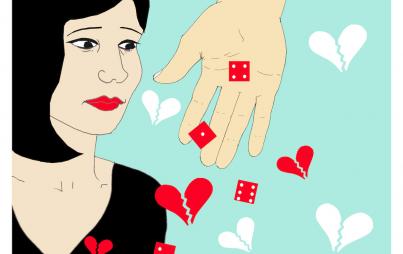 He keeps promising to get better and then relapses — and continually lies to me about it. 
Read...
About six months ago my partner dropped a major bomb on me. He told me he's a gambling addict and has been gambling in secret for the past year or two.
Read...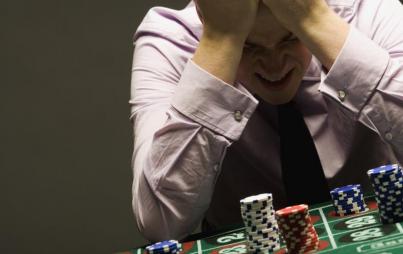 She's made all the mistakes, so you don't have to… Ask Erin is a weekly advice column, in which Erin answers your burning questions about anything at all.
Read...