George Clooney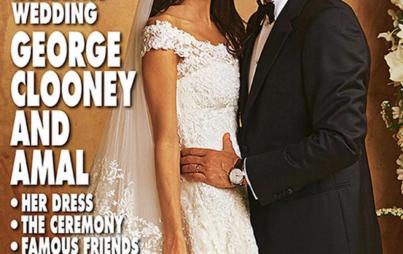 Did George Clooney's bride really have no choice but to wear pants during her nuptials?
Read...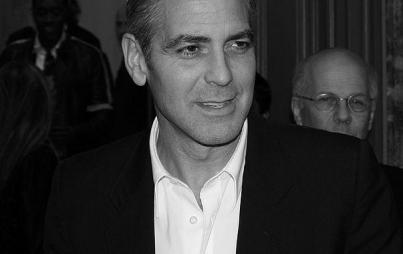 America's favorite hunk has (reportedly) put a ring on it with Oxford-educated lawyer Amal Alamuddin. Why is sexism playing a role in media coverage of the big news?
Read...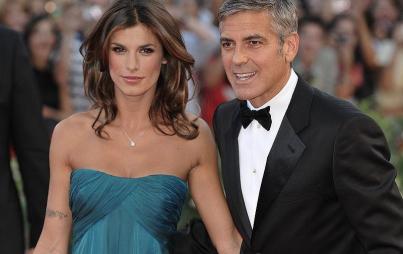 The latest cover of Star magazine features a photo of a miserable looking Jennifer Aniston, with the caption "
Read...