gwen stefani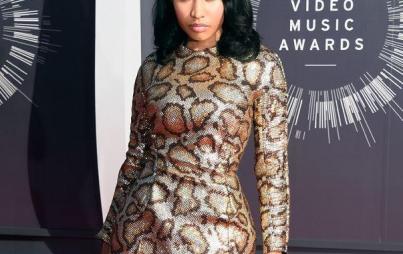 It was pretty much the norm for the VMAs: denim, crop tops, butts and boobs.
Read...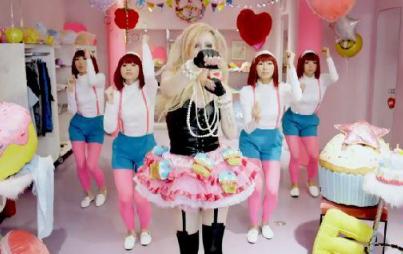 Once Avril Lavigne decided it'd be a grand idea to stereotype Asian women while wearing a pink cupcake dress, things got...complicated.
Read...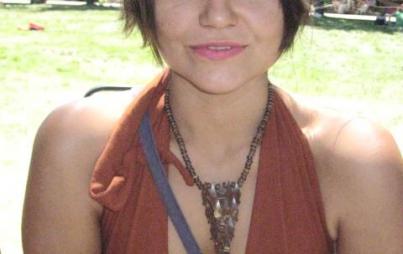 Vanessa Hudgens, Selena Gomez and Kendall Jenner are the latest celebs to cause a raucous over stealing a custom from another culture.
Read...