head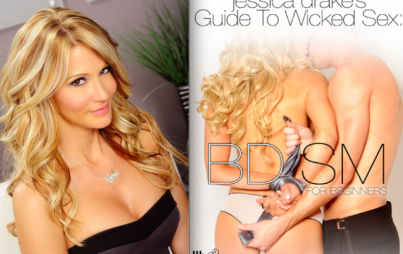 The porn star and entrepreneur has some wisdom you'd be well-advised to heed on wicked sex!
Read...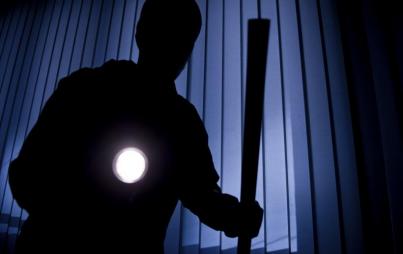 By this point, I was pretty sure one dude would kill the other. If Ben died, there would be no fourth date.
Read...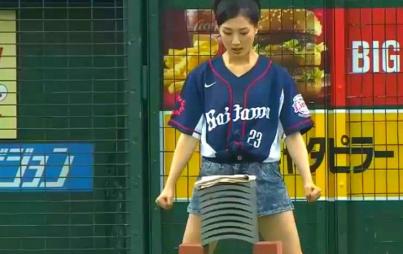 This film star decided a mere throw of the ball wasn't going to cut it for her baseball debut.
Read...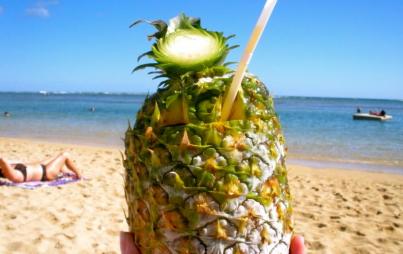 Before coming (ha!) into our sexual maturity, we had one question about oral sex:

"How does it taste?!"

Read...