hypomania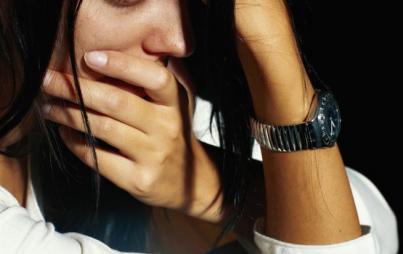 Many people are aware of bipolar disorder. Most know it's a mental illness that swings the brain between depression and mania. Most understand depression to be debilitating, a condition that combines sadness, despair, exhaustion, and lack of motivation. But most people don't understand mania (which is experienced primarily by people with bipolar I) or hypomania (which those with bipolar II tend to encounter more than full-blown mania) — at least not fully.
Read...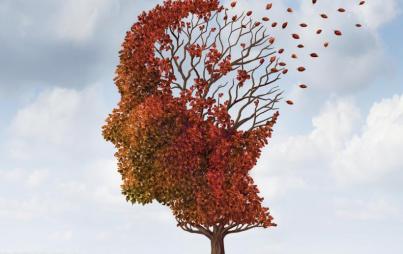 Psychiatric illness is still stigmatized. And that's hard when you have a psychiatric illness.
Read...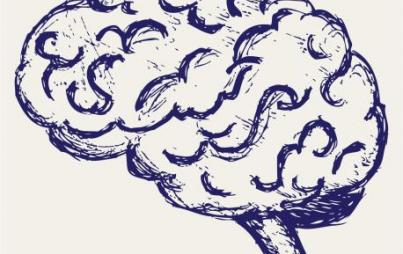 I'm lucky to be smart, to have an astonishingly good memory. Or maybe I'm lucky to be bipolar.
Read...