Income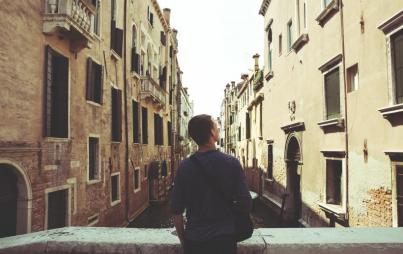 I don't get out much — and it's not because I don't have a sense of adventure or don't care about learning about the larger world: It's because I'm broke.
Read...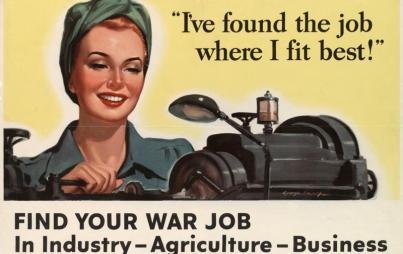 Are you sitting down? No? Well, pop a squat or pull up a chaise.
Read...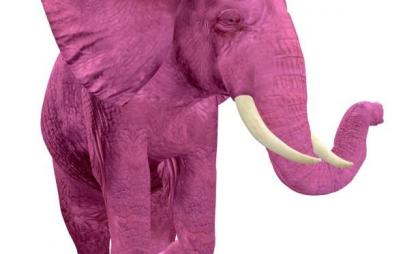 The Republican party has once again blocked the Paycheck Fairness Act. Surprisingly, the party wasn't always so anti-women.
Read...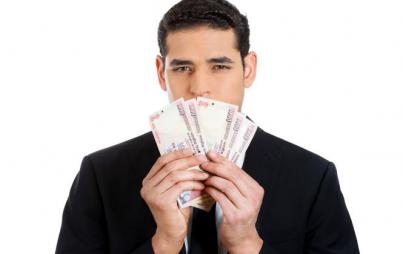 When does a city become too rich for its own good?
Read...