Jimmy Kimmel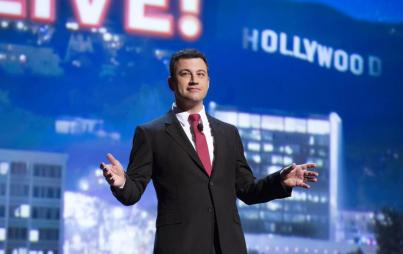 One quick phone call to your representatives in Congress to tell them to preserve access to health care under the ACA will make a difference for babies like Jimmy Kimmel's son, Billy — and so many other Americans.
Read...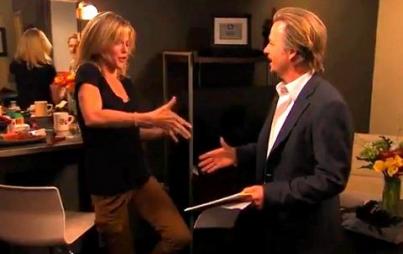 There are few things with more fabulous fodder for satire than the smarminess of Hollywood "behind the scenes."
Read...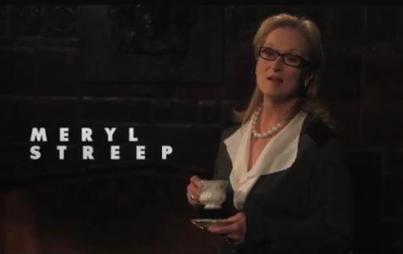 Jimmy Kimmel's latest viral sensation reimagines "David After Dentist," "Charlie Bit my Finger" and other YouTube hits as A-list Hollywood mini-movies.
Read...