joan rivers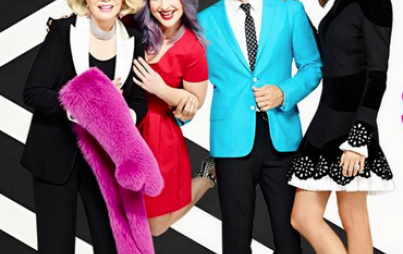 it is superficial and I will fully own up to it—to walk the red carpet in a fashion statement of my very own is my life-long, undying dream.
Read...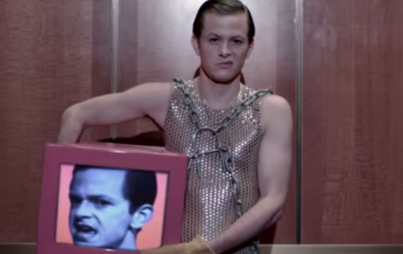 While Cher, Dolly Parton, and Beyonce draw a sizeable portion of their fanbase from the gay community, these gay icons don't actually identify as gay.
Read...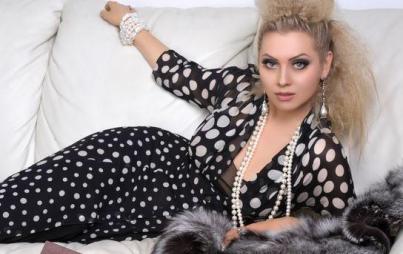 This model, author and TV personality has become the fashion empress of all things weird. And we kind of love her for it.
Read...