Liberia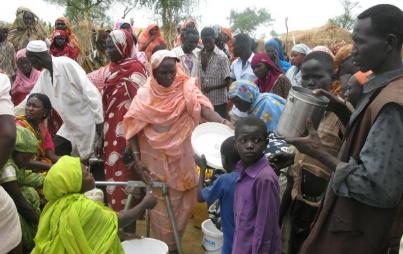 Activists in war-ravaged South Sudan are mobilizing women "to deny their husbands conjugal rights until they ensure that peace returns."
Read...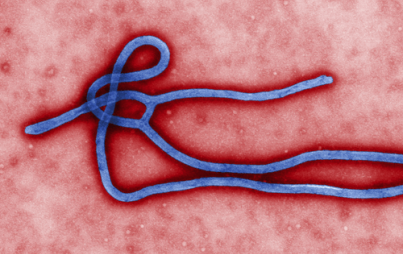 The CDC insists the risk for the U.S. is "very low," but this epidemic is the largest in history and marks the first Ebola epidemic the world has ever known.
Read...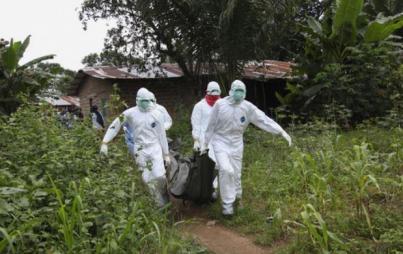 In its rampage through West Africa, Ebola has claimed 1350 lives--most of them female.
Read...