listening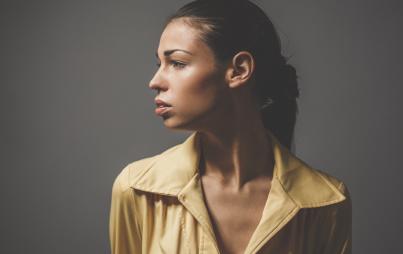 It's time to shut up and listen.
Read...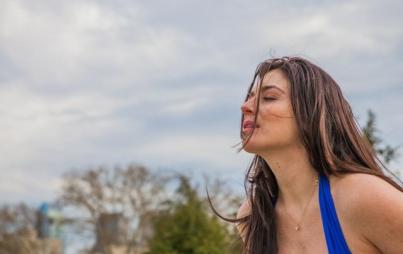 Jennifer Pastiloff wants to help people. And by people, I mean pretty much everyone on the planet.
Read...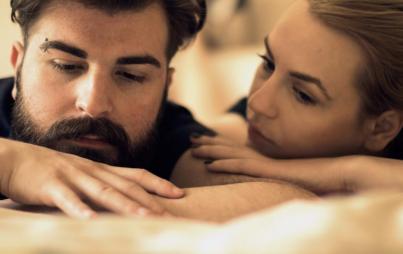 The only thing worse than being in a bad mood, is dealing with someone else's bad mood.
Read...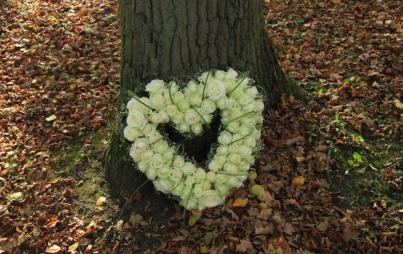 That's the thing about appearances. They are built on fleeting impressions, like social media posts that we promise to "like" later but forget.
Read...