long term relationship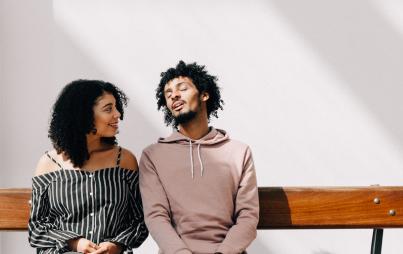 Help your relationship thrive.
Read...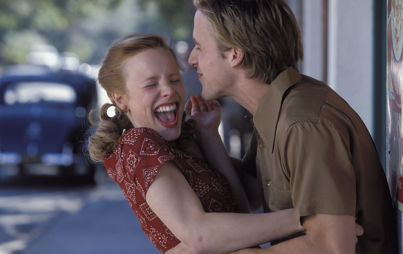 Ryan Gosling reportedly hated Rachel McAdams before he fell in love with her. What's to account for this crazy behavior?
Read...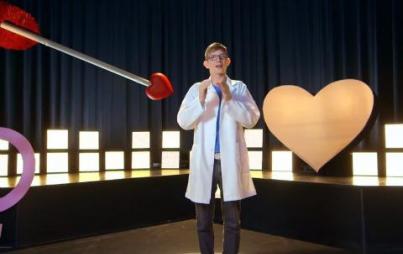 SoulPancake has conducted a social experiment to examine kindness in relationships. What it found is both surprising and sweet.
Read...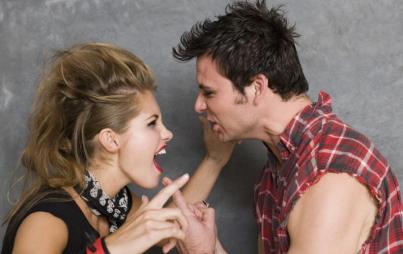 We've all seen couples go at it in front of innocent bystanders. What gives? Freud, for one, has a theory.
Read...