Lovers & Fighters in America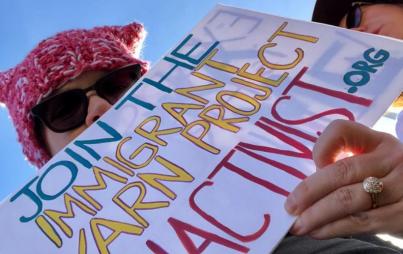 From pussy hat yarn to activist-art, meet the person who's uniting Americans one knitting stitch at a time. This is Cindy Weil!
Read...
'The Lovers & Fighters of America' is a weekly column here at Ravishly featuring behind-the-scenes stories of inspirational people taking a stance against hate.
Read...