Marilyn Monroe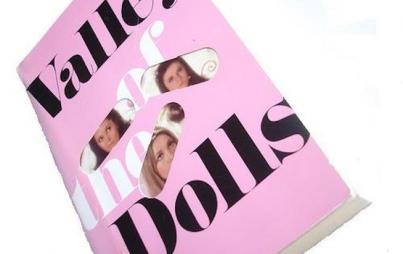 Why not step outside your literary comfort zone this season with a throwback novel: Valley Of The Dolls, by Jacqueline Susann? The novel, written in 1966, follows the drug-addled lives and careers of three women in showbiz from 1945 to 1965.
Read...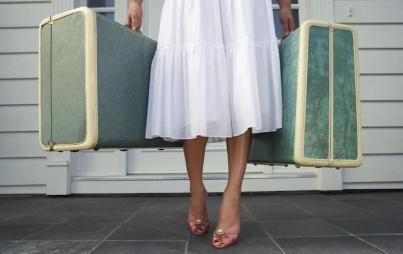 "Your quest to stay true to your retro aesthetic is not impossible. Here are a few tips for incorporating your love of vintage into a modern, casual wardrobe."
Read...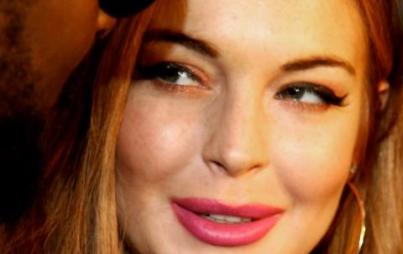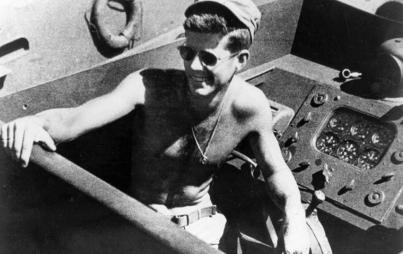 In honor of both President's Day and the release of House of Cards's second season, it's time to appreciate the foxiness of peeps
Read...