middle aged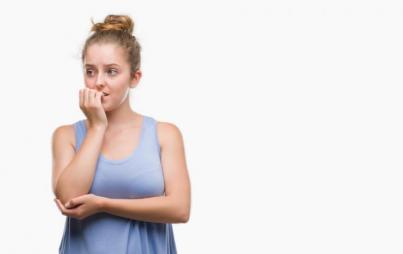 Mirror Mirror on all these walls, who is the most insecure of us all? My staring was a compliment; she saw it as a criticism.
Read...
I have refused to let my age define how I am supposed to behave as a mother, as a chef, as a writer, and most importantly as a woman.
Read...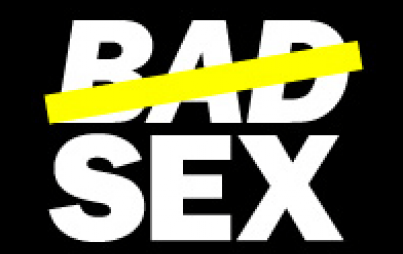 About two years ago the woman was hit by a car while crossing the street. Since then, she and her husband have noticed that the injuries have had a particularly cataclysmic effect: their sex life has been ruined.
Read...