Missouri
2014: the year that only knew how to suck.
Read...
Some are calling the judicial process for unarmed black teen Mike Brown "fraught." We have a different "f" word in mind.
Read...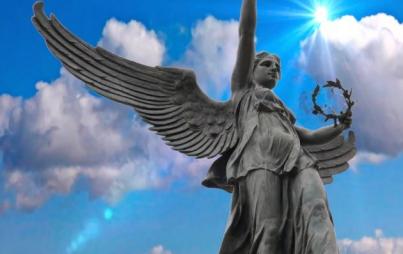 Attempts to salvage Michael Brown's character and portray him as angelic detract from the bigger issues at play.
Read...