mock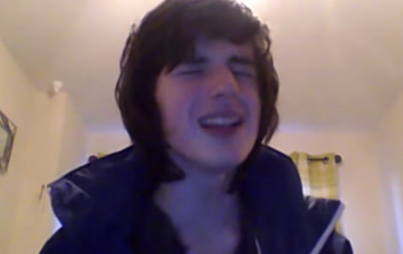 You know those times when fact is stranger than fiction? Consider this one of those instances. 

Read...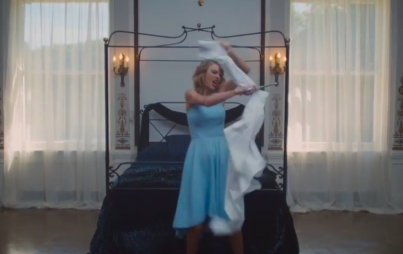 Stop calling your lovers "crazy."
Read...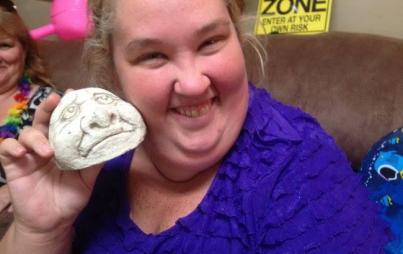 Mama June is reportedly dating a convicted sex offender. Will TLC do the right thing and can the show?
Read...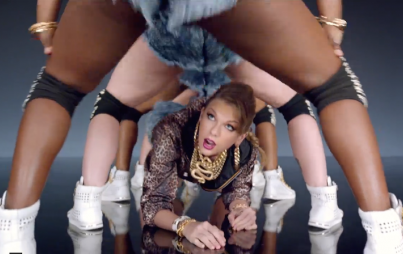 A dancer/fan from TSwift's new video provides the inside scoop on an unusually gracious star.
Read...