mortality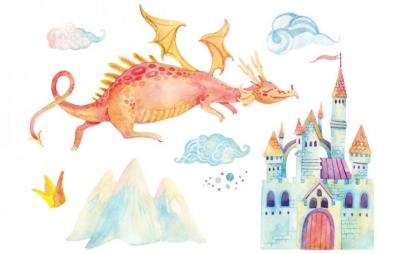 This cartoon was about a friendly, magical dragon having nautical adventures, but it filled me with a terrible sense of dread, not unlike the feeling I had when a policeman came to talk with us about strangers in vans with candy or a fireman came to remind us to craft an escape plan should our house catch fire.
Read...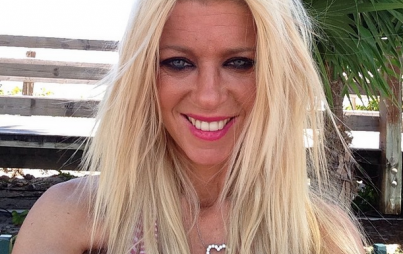 It can be easy to forget that celebrities are, you know, real people, fighting their own battles outside the public eye.
Read...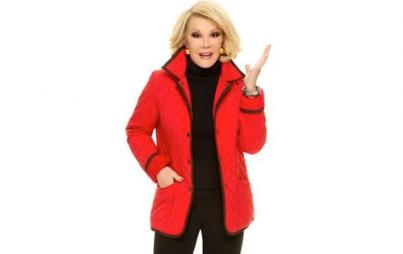 Joan Rivers went under the knife an alleged 739 times—why?
Read...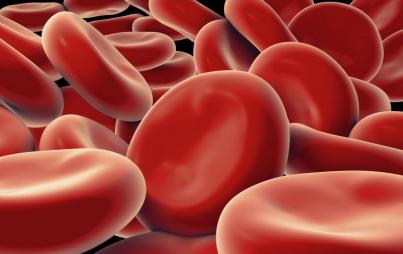 Because no one is out there making sexy bumper stickers to raise awareness for this deadly hereditary disease, we're here to try and shed some light.
Read...