Nasty Gal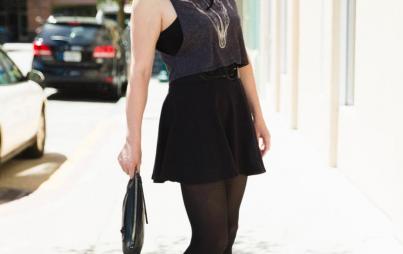 Spotted in: Downtown Santa Cruz
Read...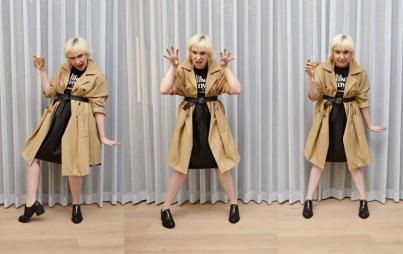 Nasty Gal has met Not That Kind of Girl. Genius.
Read...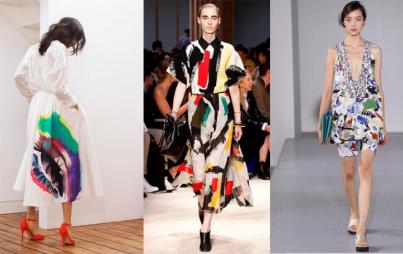 Get your wardrobe spring ready with artful prints, brush-stoke patterns and color-theory palettes. Macaroni necklace not included.
Read...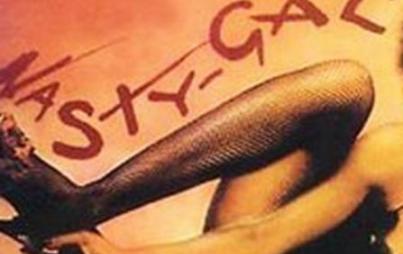 Love Nasty Gal? Get ready to smile your face off. What till you see what they're offering for the sexy days of summer!
Read...