new baby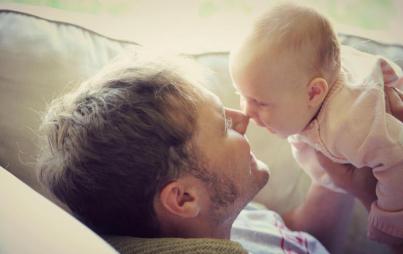 I'm not one for overstatement; the research here is rock solid. And while "serve and return" is borrowed lingo from tennis (hopeful we have some fellow Del Potro fans in the house), the practice has nothing at all to do with sports.
When it comes to babies, "serve and return" refers to meaningful, face-to-face interaction with the little one. The sort of conversation where you're not just talking at baby, but watching his reactions, and responding in kind.
Read...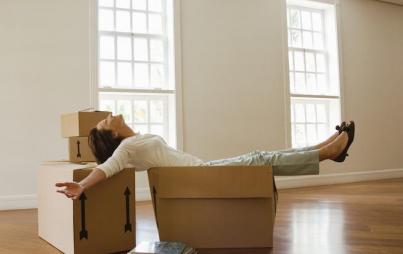 You hear the phrase "change is hard." And it is. As humans, we are creatures of habit. We like what we know. I mean, I've been wearing the same pair of sole-less sandals for years, and we might have a presidential election with the names Bush and Clinton on the ballot. But come on, who can blame us. The same? The same is easy.
Read...