New Years resolutions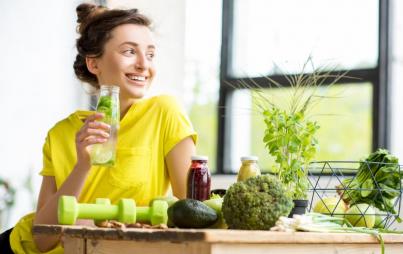 January has come and gone. Let's dissect the general narrative we spin about the resolutions we're supposed to be making and the shame we are supposed to feel when we don't keep them.
Read...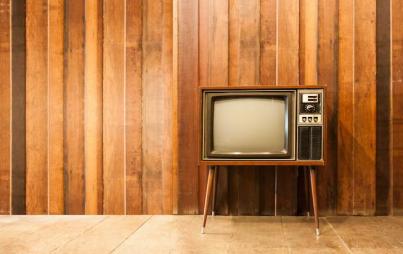 I spent last night gleefully watching both volumes of Kill Bill, one right after the other. That adds up to about 248 minutes of screen time.
Read...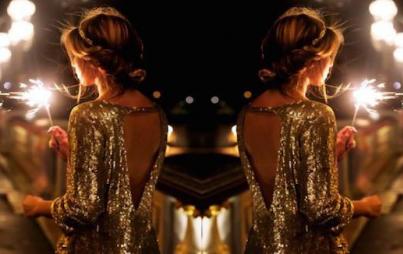 If you're looking to build a better 2016, these five steps may help you move a little closer to your goals. Start this New Year's Eve.
Read...