Newlyweds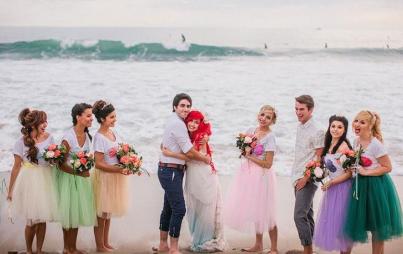 We want to be where the Little Mermaid wedding guests are. We want to see, want to see them dancing . . .
Read...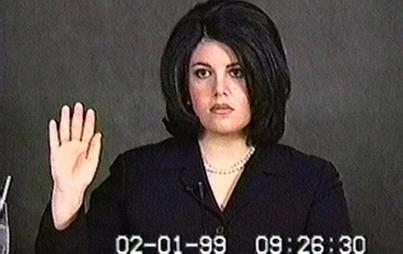 There are better ways to appease the masses and counter public humiliation than by writing lengthy diatribes in Vanity Fair.
Read...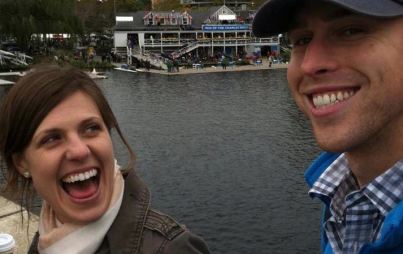 Badass couple Jessica Kensky and Patrick Downes survived last year's bombing and a painful amputation to cross the finish line together one year later.
Read...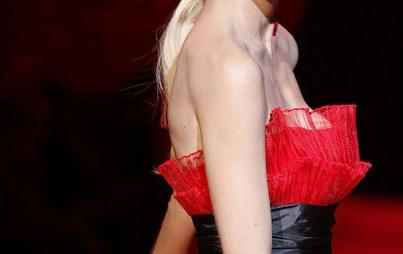 Why do stars continue to flaunt their marriage on reality T.V. when it always ends in burning wreckage?
Read...