nude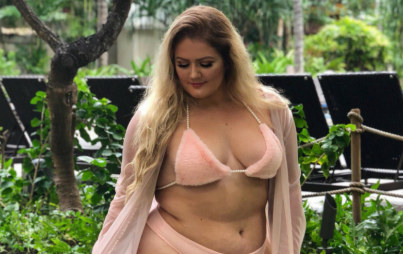 We're inundated with diet talk. But what about those of us who are content, or want to be happy as who we are? Let's celebrate - New Year, Nude You!
Read...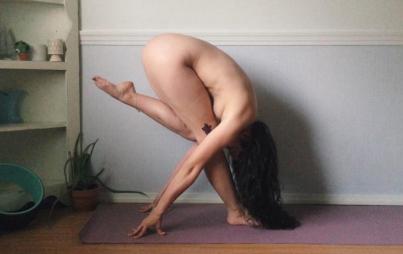 Naked yoga would be great for someone who is 20 and didn't breastfeed for 10 years, one whose breasts retain their youthful gravity defying vigor.
Read...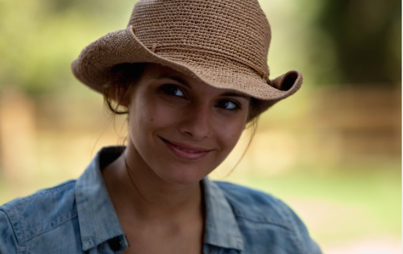 Need a publication to boycott?
Read...