office romance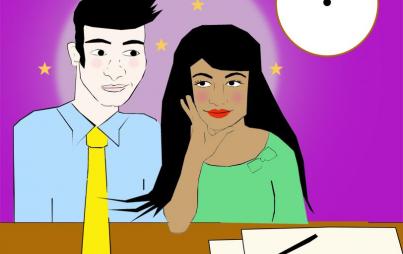 Just over a year ago, a guy my age came to join my team. We instantly clicked and became great friends. Should I tell my colleague I'm in love with him?
Read...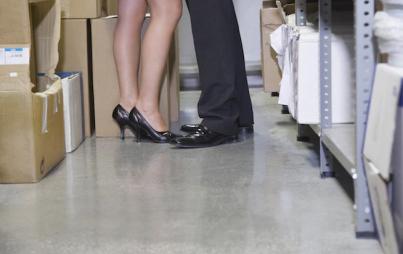 I never thought that I would be the sort of girl who would take part in infidelity, but I have cheated six times. Before the first time, I told myself that if I got to the point where I wanted to step out on my partner, I would end the relationship before I crossed the line. I told myself that the emotional damage that I would inflict on my partner would far surpass any thrill. I told myself I would feel immeasurable guilt.
Read...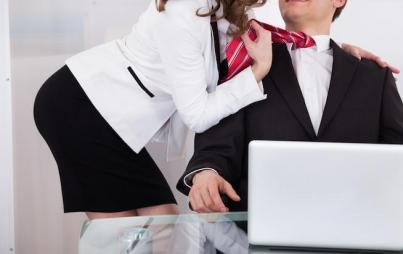 So, there's a lady at work I've been crushing on. I know work relationships aren't ideal, but it gets worse. She's in a relationship...
Read...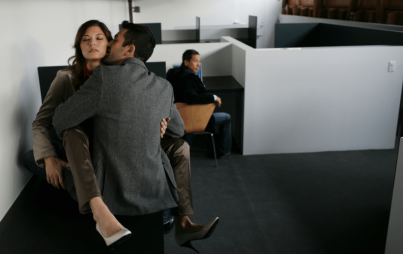 A Washington sheriff had to ask his deputies to stop banging at work. Who else is guilty?
Read...