only child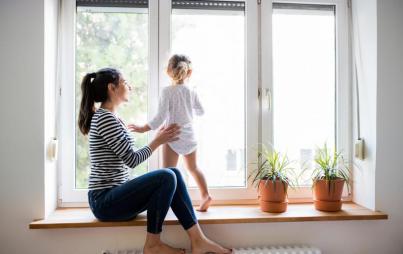 "When is there going to be baby number two?" It's a familiar question to those who opt to have an only child. But it's no one else's business whether or not I have another child.
Read...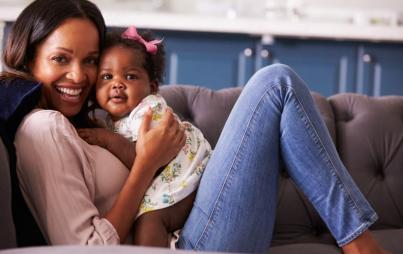 I had all my parents' attention, all the time. Yes, it felt a little much at times, but it also made me a great conversationalist. Hanging out around adults was calming. They didn't pull my hair or push me over to grab a toy. They didn't spit on me or break my things. They had self-restraint. (And they responded well to stares.)
Read...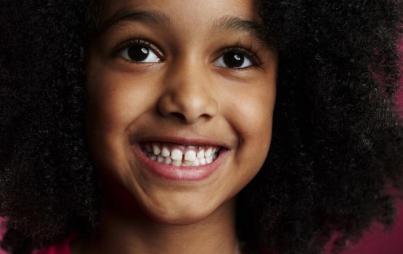 2. We are not used to sharing. Growing up, I was aware of how fortunate I was. I had my own bedroom with my own things, and the added bonus of knowing that all the gifts under the Christmas tree were all mine! So the concept of sharing my space or possessions was a big deal.
Read...