Pay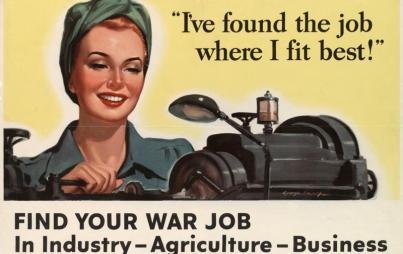 Are you sitting down? No? Well, pop a squat or pull up a chaise.
Read...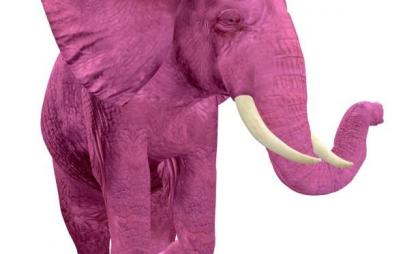 The Republican party has once again blocked the Paycheck Fairness Act. Surprisingly, the party wasn't always so anti-women.
Read...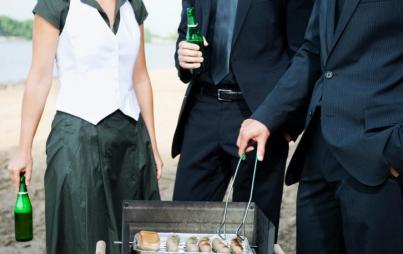 While Kilkenny is just one woman in one city, her success proves a salient point: any man who thinks women can't barbecue like men isn't worth his sauce.
Read...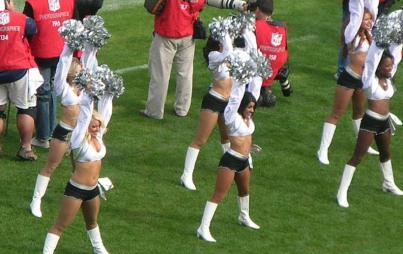 A Raiders cheerleader makes less in an hour than it costs to buy a bottle of bad beer. . . and other shocking facts.
Read...