Pharrell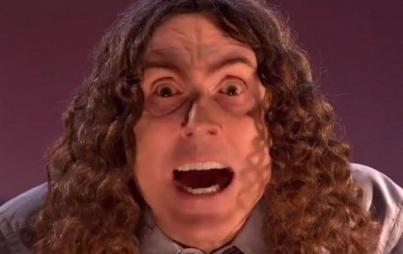 Weird Al's newest album is nigh upon us, and we all know what that means—it's time to gorge on pop parodies!
Read...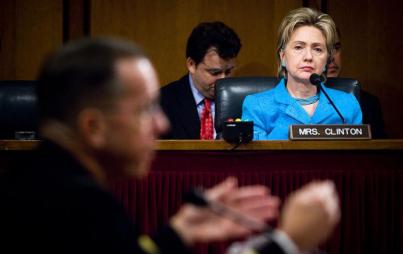 Hillary can save the stock market and women everywhere! Or maybe not.
Read...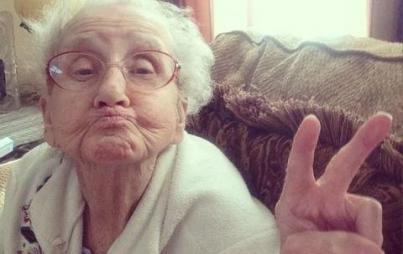 She dances, she does a sublime duck face, she battles cancer. This 80-year-old dynamo is a wonder to behold.
Read...