porn star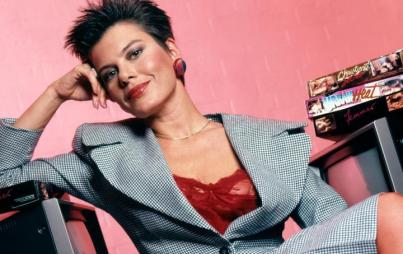 Candida Royalle pretty much invented couples erotica. She made it socially-acceptable. Respectable. The women in her films looked like real women and had real, comfortable female bodies. And her movies actually had stories. Good stories. She hired her friends—adult legends like Annie Sprinkle, Veronicas Hart and Vera, and Gloria Leonard — to create Femme films too.
Read...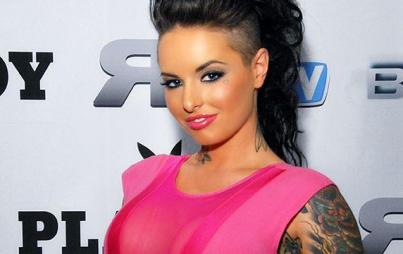 Porn star Christy Mack was brutally beaten by an ex-boyfriend. Cue the victim blaming.
Read...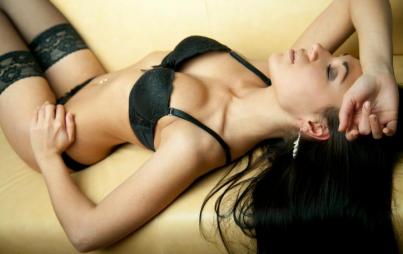 A new vibrator, Gaga, has a camera attached to it. The possibilities are endless.
Read...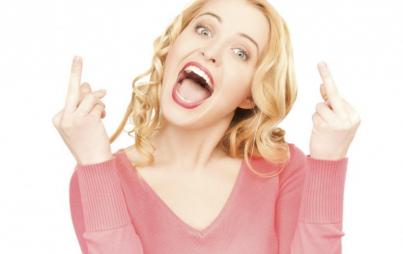 GOP Representative Steve Stivers lost his chief of staff—Adam Kuhn—because of revenge porn. And it's a crying shame.
Read...