President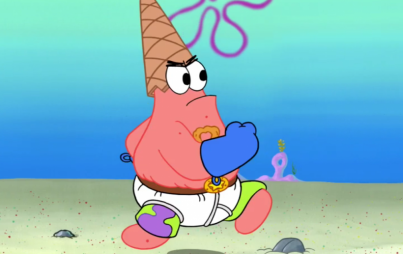 At this point, I'd take pretty much anyone or THING over Cuckoo Creamsicle.
Read...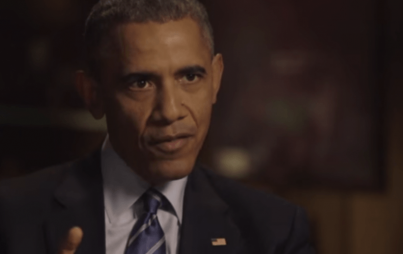 If we caught you mid-bong rip, let us stop you here to share this message
Read...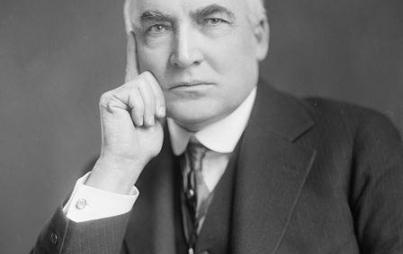 And the winner is . . . Warren G. Harding! This little-known Commander-in-Chief got it on to no end in his political career.
Read...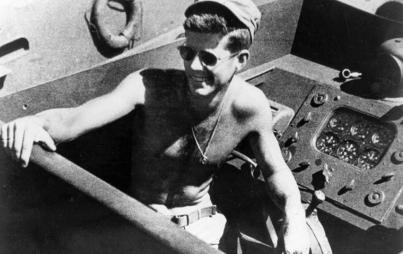 In honor of both President's Day and the release of House of Cards's second season, it's time to appreciate the foxiness of peeps
Read...