professional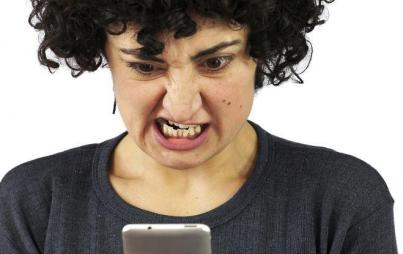 I'm pretty sure I sat in dried urine on MUNI the other day, and the last person I texted is a porn star. Looks like it's Tinder for me!
Read...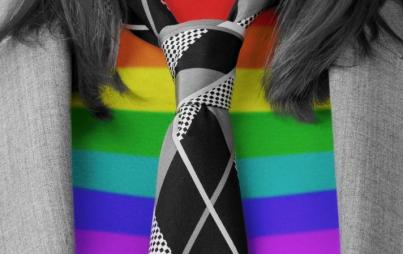 Congress has sucked at promoting LGBTQ equality in the workplace. Enter Obama, who is using an executive order to take matters into his own hands.
Read...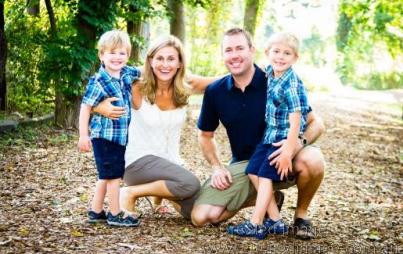 Babies. To some of us, they're nothing but rabid mini marshmallow people designed to destroy sex lives.
Read...