Ray RIce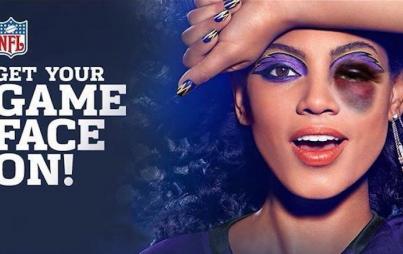 CoverGirl, supposedly for "female empowerment," sticks by its NFL beauty campaign. Photoshop to the rescue.
Read...
Once again, women and girls are bearing the burden of holding men responsible for non-violent behavior.
Read...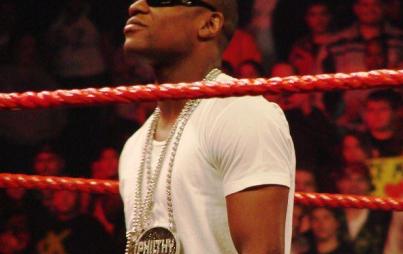 Welcome to Famous Athletes and Intimate Partner Violence Week. Aka every week.
Read...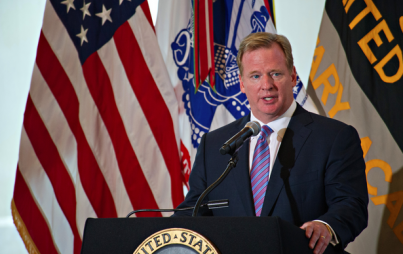 Stricter penalties for domestic violence offenses have been implemented . . . just in time for 49er Ray McDonald's alleged attack against his wife.
Read...