reflection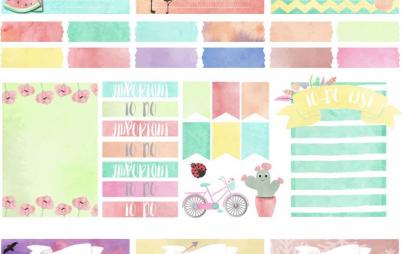 The trick to successful bullet journaling, in my mind, is to avoid getting caught up in the fanciness of it! Of course, you can make your bullet journal as complex or minimalist as you want, but I'd recommend starting slow. Allow your bullet journaling practice to morph to your needs.
Read...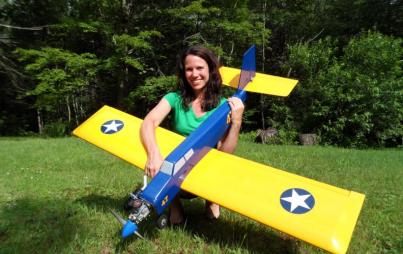 This summer, I'll be turning 42. Rather than wallowing in misery over a newly-formed wrinkle or questioning life decisions, I'm finding that my 40s have been nothing more than a confidence-filled journey.
Read...
As Prague and I get reacquainted with each other, I notice with interest how the lens of a 26 year-old varies from that of a 41 year-old.
Read...