Samsung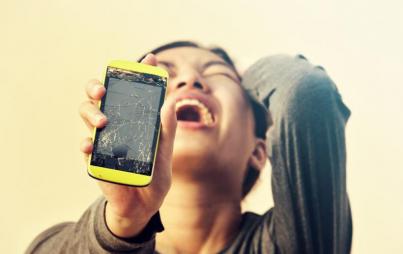 I can't even believe I am writing this. I just broke up with Apple. Well, not all of Apple — but the iPhone. I'm switching from an iPhone to Samsung.
Read...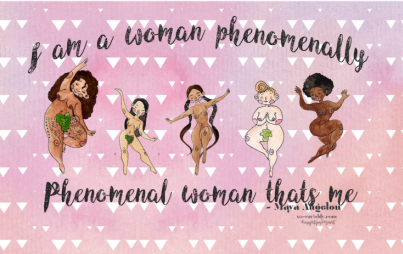 March 8th is International Women's Day and what better way to celebrate than with these divine goddesses. Samsung? iPhone? Mac? PC?
Read...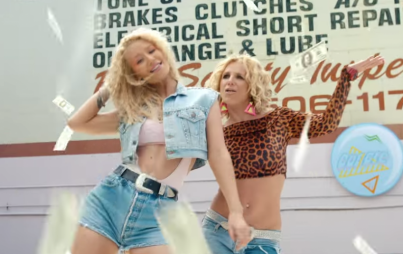 Like most Millennials, much of my life lessons have been gleaned from Britney Spears' music videos.
Read...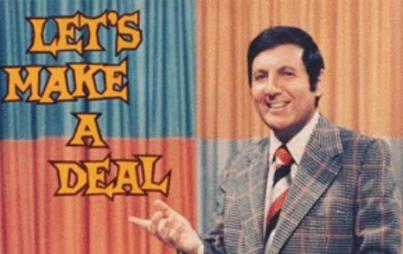 Ellen Degeneres' selfie with Oscar A-listers has been all the buzz, "breaking"
Read...