Santa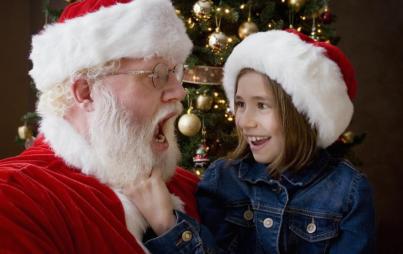 The jig was officially up. My daughter knew Santa isn't real. Had I ruined Christmas? Destroyed her sense of childlike wonder? Killed her holiday spirit?
Read...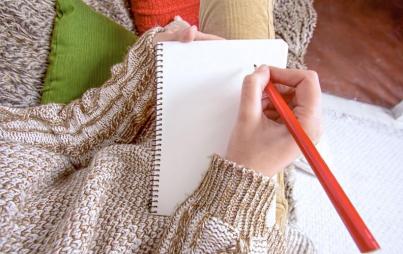 This is a letter to Santa, from a Jewish girl. Shalom Santa, Do you remember me? I love you, Santa, and I'm just wondering why we can't be friends.
Read...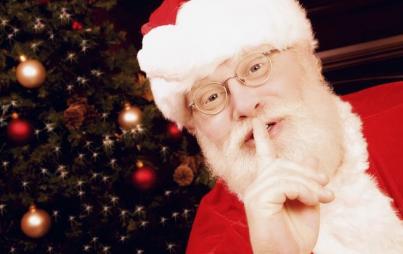 My partner and I are trying to decide whether we want to Santa our daughter or not. We want to encourage honesty, and there's something about Santa that doesn't feel totally honest...
Read...